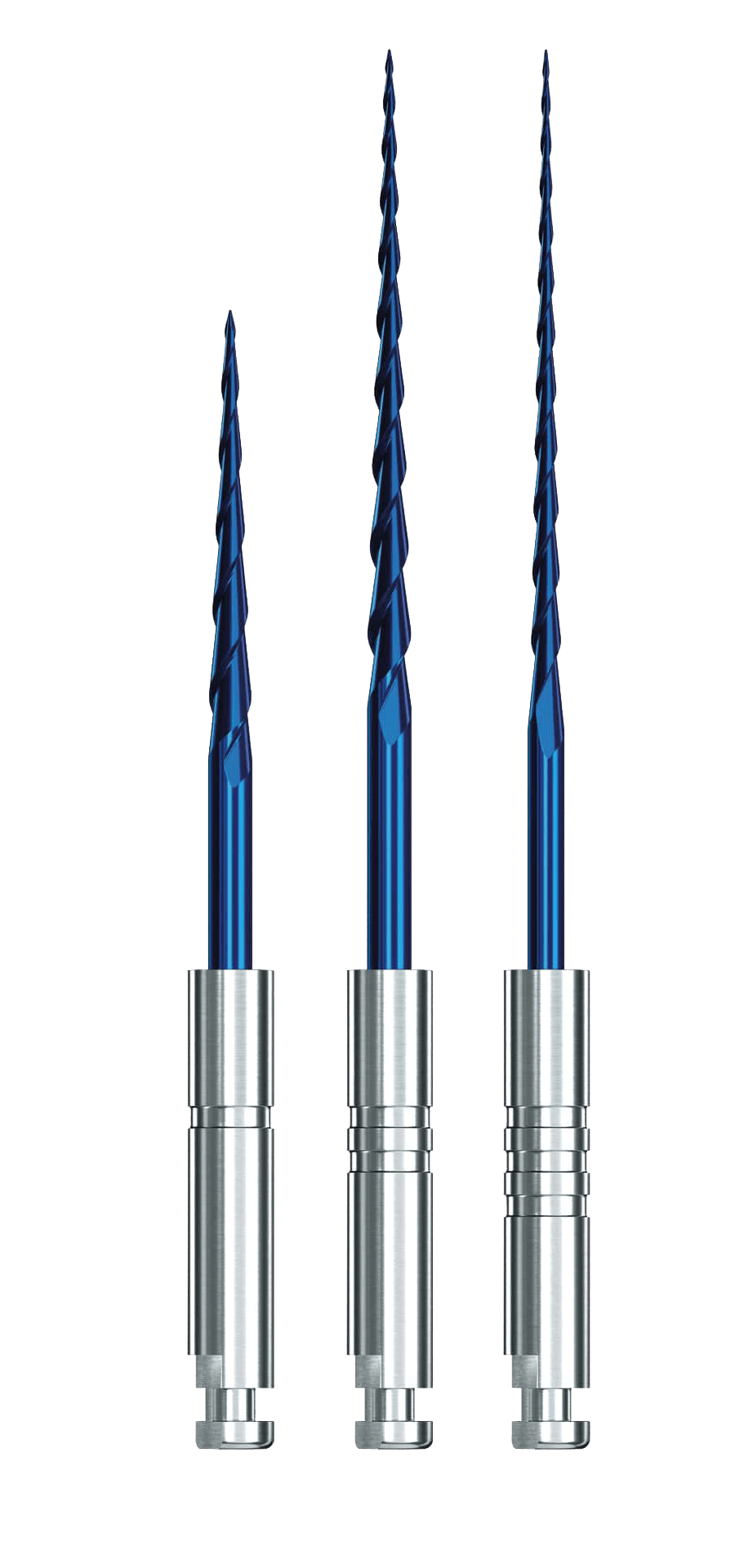 Endostar REvision
New rotary system for re-endo canal treatments
Endostar REvision is a new rotary system for re-endo canal treatments using the crown-down method. All instruments are manufactured from a highest quality nickel-titanium alloy, which additionally subject to a special heat treatment called AZURE HT Technology by Poldent. This technology made it possible to achieve very desirable features of the instruments. Endostar REvision files in HT technology:
are extremely flexible
safe due to fracture resistance
at the same time strong and very effective in reendo treatments
The modified shape of the NiTi S file with two 90-degree cutting edges ensures efficient cutting, removal of the old filling in the canal, which significantly accelerate the reendo treatment.. Easy-to-read taper value (number of stripes on the handle) significantly improve identification and work.
The system consists of 3 files marked with stripes on the handle:
30/08 – I
25/06 – II
20/04 – III
Instruction of use
1. Locate the canal which requires filling removal.
2. Insert the Endostar REvision #1 file mounted onto the endodontic handpiece into the canal.
3. Perform an up-and-down brushing motion (amplitude of 2-3 mm) delivering very little pressure towards the apex. The instrument should penetrate the root canal filling.
4. After 3-4 up and down strokes remove the file from the canal and clean the debris with a sponge located in the instrument box,
5. Irrigate the canal.
6. You may consider using a gutta-percha dissolving agent such as Endostar Gutta Cleaner by applying in on a paper point or applicator according to the manufacturer's recommendations. Remember to stop using the dissolving agent when the file is 3-4 mm from the root tip.
7. Continue shaping the canal with the REvision # 2 file until you reach approx. 2/3 of the initial working length. Repeat the steps C to E.
8. Shape 1/3 of the apical part of the canal with hand files.
9. If you find that there is a ledge created during the primary endodontic treatment, further shaping with file #3 should be considered. Curve its apical portion and insert it into the canal so as to go past the ledge. Next, turn on the endodontic handpiece and pull the file outside of the cana while brushing on the outer wall. Repeat this step two to three times. This will smoothen the ledge which will allow root canal preparation with other files without the need to precurve them.
10. Finish shaping the canal with a file suitable to the clinical situation.
Instrument
Number of stripes
Taper (%)
ISO
Lenght
Intro kit 30/08, 25/06, 20/04, 3 szt., 25 mm,
REV25BL
Refill, 30/08, 6 szt., 18 mm,
REV083018BL
Refill, 25/06, 6 szt., 25 mm
REV062525BL
Refill, 20/04, 6 szt., 25 mm
REV042025BL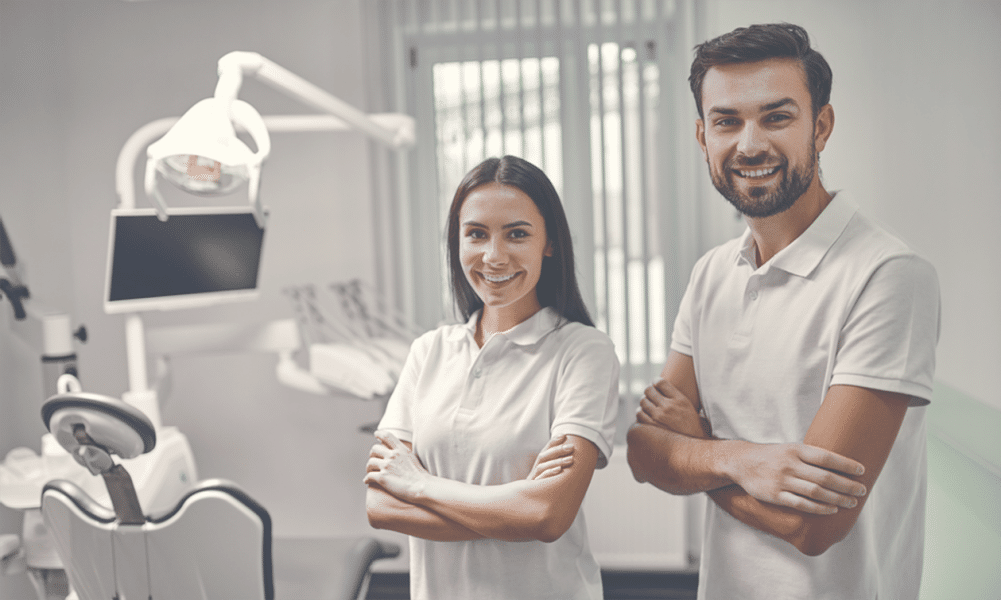 A wide range
of endodontic products
Choose the best solution and meet customer expectations.
Produkty