Our story
The history of Poldent (owner of the Endostar brand) begins in 1990 with the establishment of a family company producing instruments for root canal treatment.
For 30 years of operation, the company has been intensively developing and expanding, and from a small family business it transforms into a thriving enterprise competing with its products on the international market.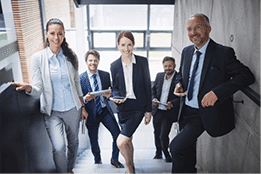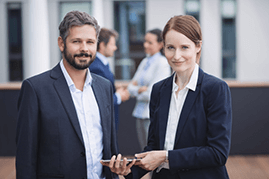 Endostar in numbers

Over 60 specialists who cooperate with us in the field of training and production.

We currently employ 70 full-time employees - including 40 people in the production plant.

We work with 40 subcontracting companies and cooperators from Poland.

We work with 20 suppliers and foreign subcontractors.

Exports abroad - today we export to 71 countries , mainly through a network of 38 foreign importers of our products.
At the beginning, our offer included 19 stock products, now we offer 16,000. only our products (plus the products we distribute).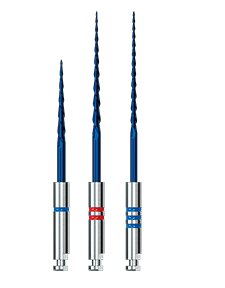 1mln
Endodontic files leave our production plant every year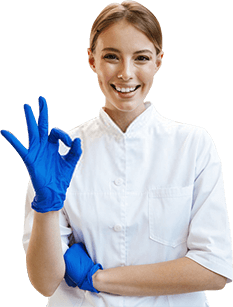 23thousands
Dentists in Poland have access to our products thanks to 190 distributors we work with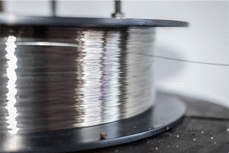 Production
The production plant is located in Poland, in Zielonka near Warsaw. Our machinery park is based on our own technology developed in the R&D department of Poldent.
It uses the most modern elements also used by NASA. For many years, we have been using a multi-stage quality control system, through which every file blade we produce passes. Therefore, an experienced team, imported raw materials, a modern production line and precise control and measurement equipment guarantee the best performance and reliability of each offered product, confirmed by ISO and CE certificates.
Products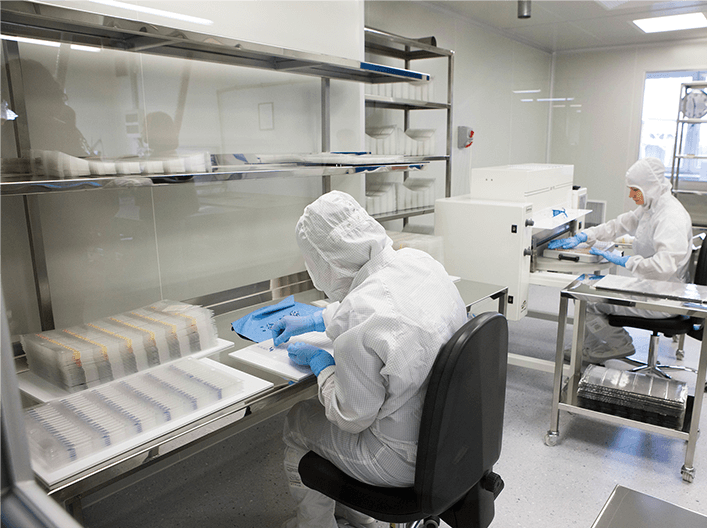 One of the elements of our mission is education
Every year, in cooperation with both Polish and foreign lecturers, we organize over one hundred courses.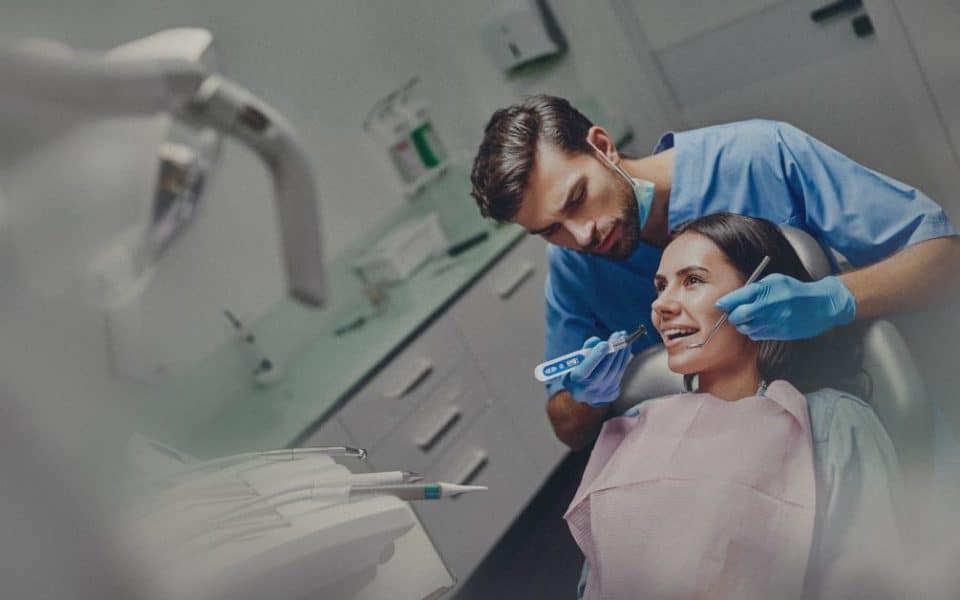 A wide range of endodontic products
Choose the best solutions for your needs
Products