Events
Every year we participate in various trade fairs, exhibitions and dental conferences.
Together with distributors of our products around the world, we organise training and practical workshops during which dentists have the opportunity to use Endostar products.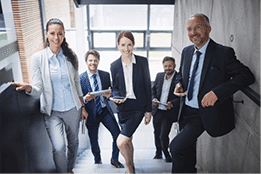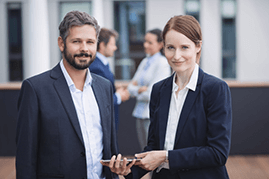 Upcoming events
Learning from the experts
The Path of Innovation in Dentistry
Discover Endostar products in Saudi Arabia
Past events
XIII Cumbre SELA y XVI Congreso Internacional de Endodoncia
International Academy of Innovative Dentistry
International Dental Exhibition & Congress
Congreso Internacional Odontologico Costa Rica
ESE Biennial Congress in Finnland
The 21st ESE Biennial Congress in Helsinki.
Algiers Exhibition Center
Stand C07
Buldental during Bulmedica
Li Congreso Nacional de Endodoncia AMECEE 2023
International Dental Show is the largest dental exhibition in the world.
The Largest Annual Scientific Dental Conference and Exhibition in the World
1st Style Italiano Endodontics International Conference in India
IFEA in Chile, booth E41&E42
13th World Endodontic Congres in Santiago de Chile
International Dental Exhibition and Meeting Singapore (IDEM) is the foremost dental trade and knowledge-sharing platform in Asia Pacific.
One of the biggest endodontic congress in the world
Roots Summit - Stand: FE08
One of the biggest endodontic congress in the world
International Medical Exhibition
XII Congreso SELA 2022 - Stand:15-18
Endodontic congress in Latin America!
AEEDC Dubai, stand 4F15, hall 4
The UAE International Dental Conference & Arab Dental Exhibition
IDS Cologne, 22-25.09.2021 We will be there! Hall 11.02 Stand 058.
Germany, Cologne, Koelnmesse GmbH
The biggest dental event in the world!
21st Asian Pacific Endodontic Confederation (APEC) Scientific Congress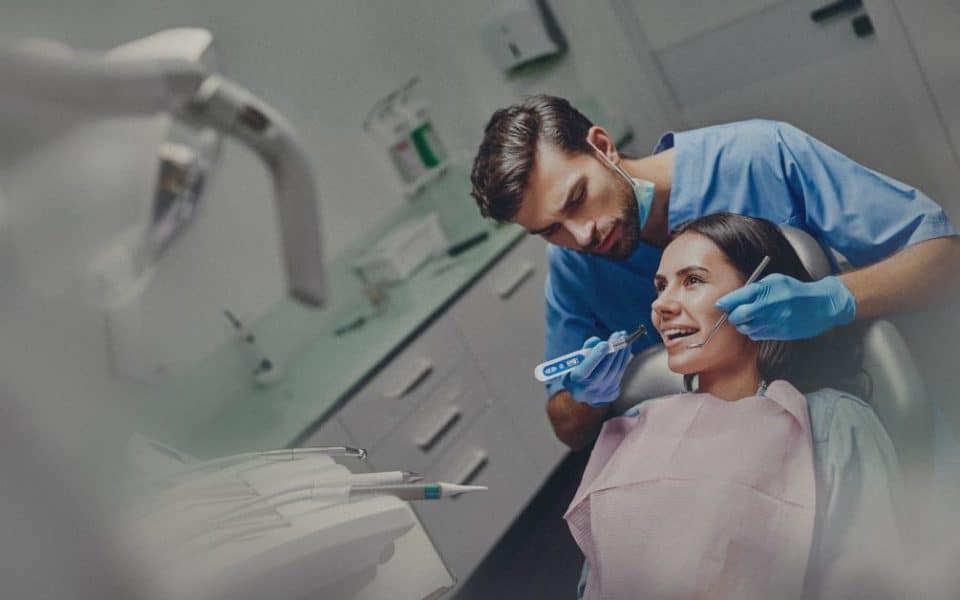 A wide range of endodontic products
Choose the best solutions for your needs.
Produkty