Eventos
Cada año participamos en numerosas ferias, exposiciones y congresos dentales.
Junto con los distribuidores de nuestros productos en todo el mundo, organizamos cursos y talleres prácticos durante los cuales los dentistas tienen la oportunidad de trabajar con los productos Endostar.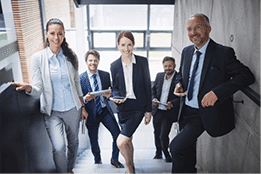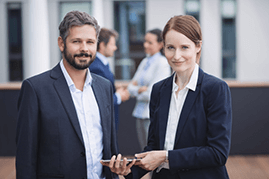 Próximos eventos
The Path of Innovation in Dentistry
Discover Endostar products in Saudi Arabia
Congreso Internacional Odontologico Costa Rica
The Leading Dental Exhibition and Conference for the Asia Pacific
Eventos pasados
XIII Cumbre SELA y XVI Congreso Internacional de Endodoncia
International Academy of Innovative Dentistry
Congreso Internacional Odontologico Costa Rica
International Dental Exhibition & Congress
IV CONGRESO Sociedad de Endodoncia
21º Congreso Bienal de la ESE en Helsinki.
Algiers Exhibition Center
Li Congreso Nacional de Endodoncia AMECEE 2023
International Dental Show es la mayor exposición dental del mundo.
Dubai, Emiratos Arabes Unidos
La mayor conferencia y exposición científica dental anual del mundo
13º Congreso Mundial de Endodoncia de la Federación Internacional de Asociaciones de Endodoncia
International Dental Exhibition and Meeting Singapore (IDEM) es la principal plataforma comercial y de intercambio de conocimientos en el ámbito dental de Asia-Pacífico.
Uno de los mayores congresos de endodoncia del mundo
Roots Summit - Stand: FE08
Uno de los mayores congresos de endodoncia del mundo
Exposición Médica Internacional
XII Congreso SELA 2022 - Stand:15-18
Congreso de Endodoncia en América Latina
AEEDC Dubai, stand 4F15, hall 4
The UAE International Dental Conference & Arab Dental Exhibition
IDS Cologne, 22-25.09.2021
Germany, Cologne, Koelnmesse GmbH
The biggest dental event in the world!
21st Asian Pacific Endodontic Confederation (APEC) Scientific Congress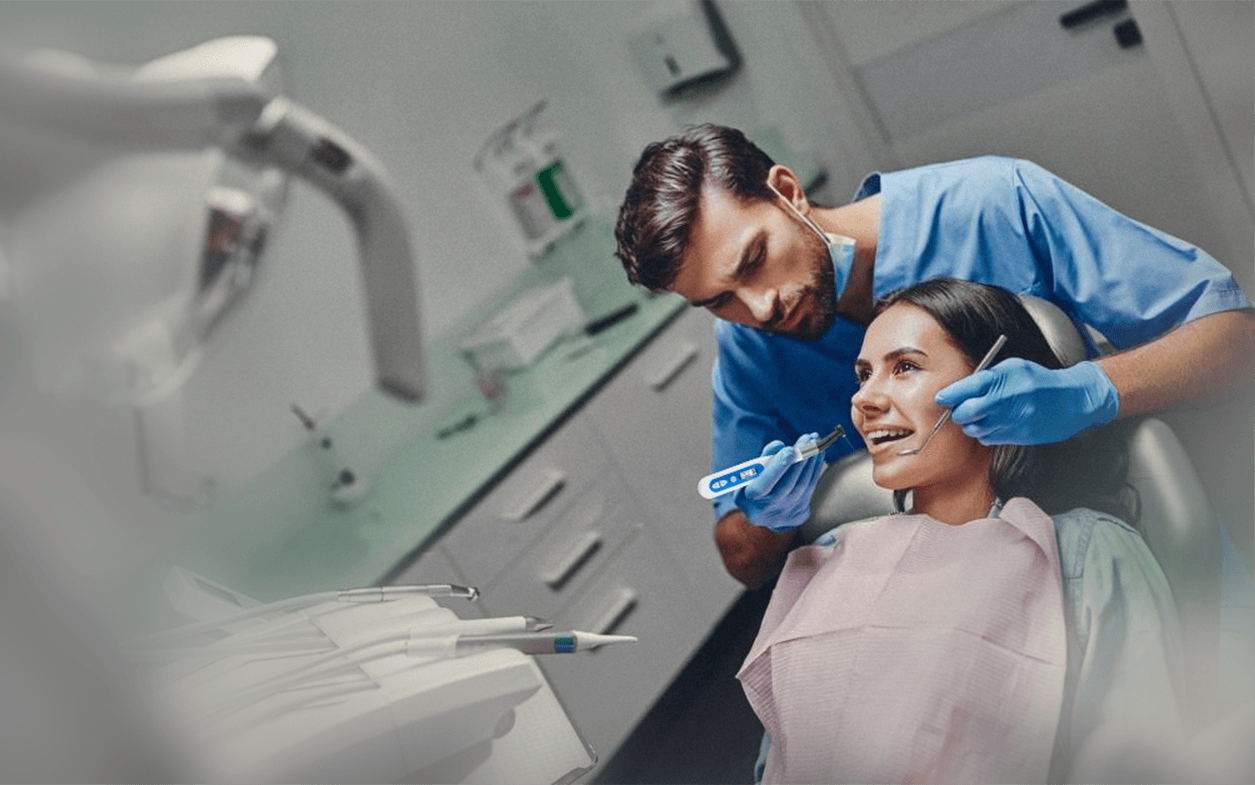 Una amplia gama de productos de endodoncia
Elige las mejores soluciones para tus necesidades
Produkty
×
Me alegro de verte 😊
Sitio web
www.endostar.eu/es/
contiene un mensaje publicitario sobre productos sanitarios dirigido únicamente a profesionales.
---
Declaro que soy una persona que ejerce una profesión médica o comercia con dispositivos médicos.