Endostar NiTi S-files
NiTi S-files made of nickel-titanium alloy
They are extremely flexible, universal, and safe. Their resistance to bending is around 10 times greater than the resistance of stainless steel instruments. NiTi S-files are recommended for the treatment of curved root canals, which can't be treated with stainless steel instruments. There is no need to pre-bend Endostar NiTi S-files. They are very efficient in root canal instrumentation and have a great cutting ability.
Precisely cutted shape
Made of nickel-titanium alloy with memory shape
Great cutting ability
2 cutting edges angled 90° (edges distributed symmetrically at 180° on the long axis),
Great dentin debris transportation
Excellent flexibility ensured by nickel-titanium alloy
Non-cutting tip
Millimeter scale etched on the blade (18 to 25mm from the tip), which facilitates the determination of the working length,
Ergonomic handle with ISO symbols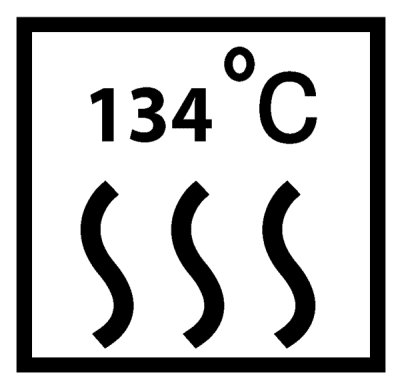 Sterilization
Autoclave in 134 degrees. Recommended sterilization time: 3 minutes at 2.1 bar overpressure.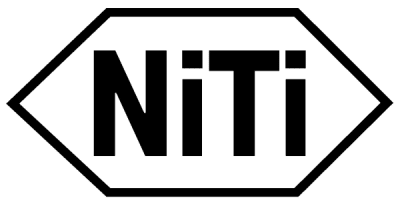 Size, 6 pcs
21 mm
25 mm
28 mm
31 mm
Assorted 15-40
BNFH154021
BNFH154025
BNFH154028
BNFH154031
Assorted 45-80
BNFH458021
BNFH458025
BNFH458028
BNFH458031
10
BNFH001021*
BNFH001025
BNFH001028*
BNFH001031*
15
BNFH001521
BNFH001525
BNFH001528
BNFH001531
20
BNFH002021
BNFH002025
BNFH002028
BNFH002031
25
BNFH002521
BNFH002525
BNFH002528
BNFH002531
30
BNFH003021
BNFH003025
BNFH003028
BNFH003031
35
BNFH003521
BNFH003525
BNFH003528
BNFH003531
40
BNFH004021
BNFH004025
BNFH004028
BNFH004031
45
BNFH004521
BNFH004525
BNFH004528
BNFH004531
50
BNFH005021
BNFH005025
BNFH005028
BNFH005031
55
BNFH005521
BNFH005525
BNFH005528
BNFH005531
60
BNFH006021
BNFH006025
BNFH006028
BNFH006031
70
BNFH007021
BNFH007025
BNFH007028
BNFH007031
80
BNFH008021
BNFH008025
BNFH008028
BNFH008031
Recommended number of use

45, 50, 55, 60, 70, 80
6-8