Endostar NiTi K-reamers
NiTi K-reamers made of nickel-titanium alloy are used to enlarge root canals
They are more flexible than stainless steel instruments (more than 10 times). NiTi K-reamers are the first instruments to enter the root canals. They are recommended to check the patency and width of root canals. NiTi K-reamers are used as rotary cutting instruments more than NiTi K-files. The nickel-titanium alloy is more resistant than steel, therefore instruments that are made of this alloy can enlarge 2-3 times more root canals.
Very good dentin debris removal
3 cutting edges
Made of nickel-titanium alloy with memory shape
Relatively low flexibility better than stainless instruments
Ergonomic handle with color code of ISO size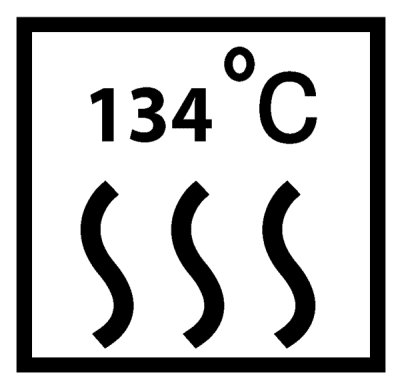 Sterilization
Autoclave in 134 degrees. Recommended sterilization time: 3 minutes at 2.1 bar overpressure.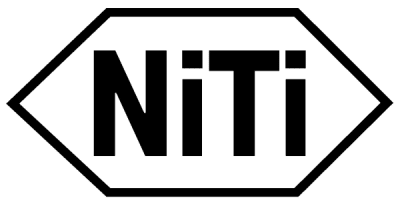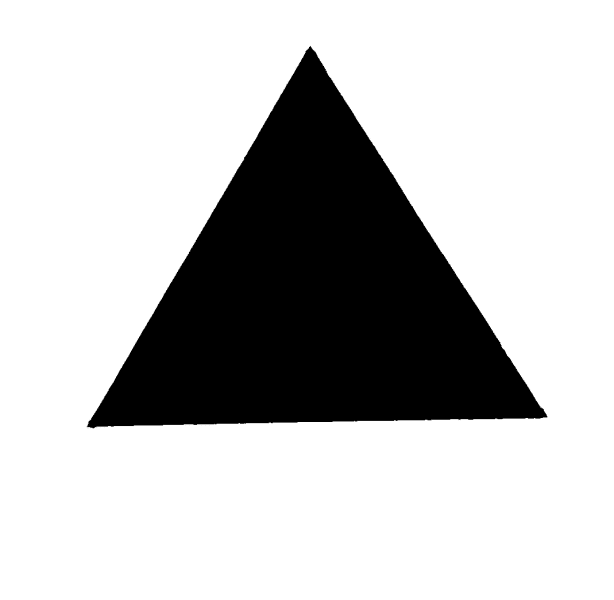 Size, 6 pcs
21 mm
25 mm
28 mm
31 mm
Assorted 15-40
BNRH154021
BNRH154025
BNRH154028
BNRH154031
Assorted 45-80
BNRH458021
BNRH458025
BNRH458028
BNRH458031
15
BNRH001521
BNRH001525
BNRH001528
BNRH001531
20
BNRH002021
BNRH002025
BNRH002028
BNRH002031
25
BNRH002521
BNRH002525
BNRH002528
BNRH002531
30
BNRH003021
BNRH003025
BNRH003028
BNRH003031
35
BNRH003521
BNRH003525
BNRH003528
BNRH003531
40
BNRH004021
BNRH004025
BNRH004028
BNRH004031
45
BNRH004521
BNRH004525
BNRH004528
BNRH004531
50
BNRH005021
BNRH005025
BNRH005028
BNRH005031
55
BNRH005521
BNRH005525
BNRH005528
BNRH005531
60
BNRH006021
BNRH006025
BNRH006028
BNRH006031
70
BNRH007021
BNRH007025
BNRH007028
BNRH007031
80
BNRH008021
BNRH008025
BNRH008028
BNRH008031
Recommended number of use

45, 50, 55, 60, 70, 80
6-8