Endostar H-files
Steinless steel H-files are very effective and invasive
The H-file has a great cutting ability and it is designed in a shape proposed by Dr. Hedström. The Hedström file is designed to be used with longitudinal filing and rotary cutting (up to 1/4 turn) actions. It is particularly recommended in pediatric dentistry.
Great cutting ability
One cutting edge angled at 90 °
Extraction of dentin debris improved by increasing feed of cutting edge
Very good flexibility greater than stainless steel instruments
Ergonomic handle with color code of ISO size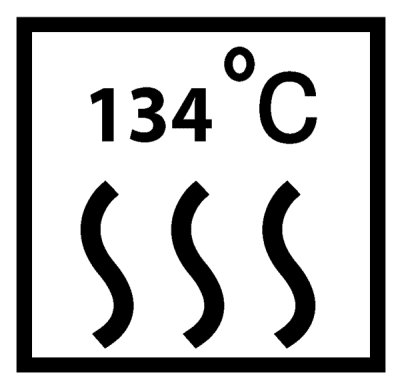 Sterilization
Autoclave in 134 degrees. Recommended sterilization time: 3 minutes at 2.1 bar overpressure.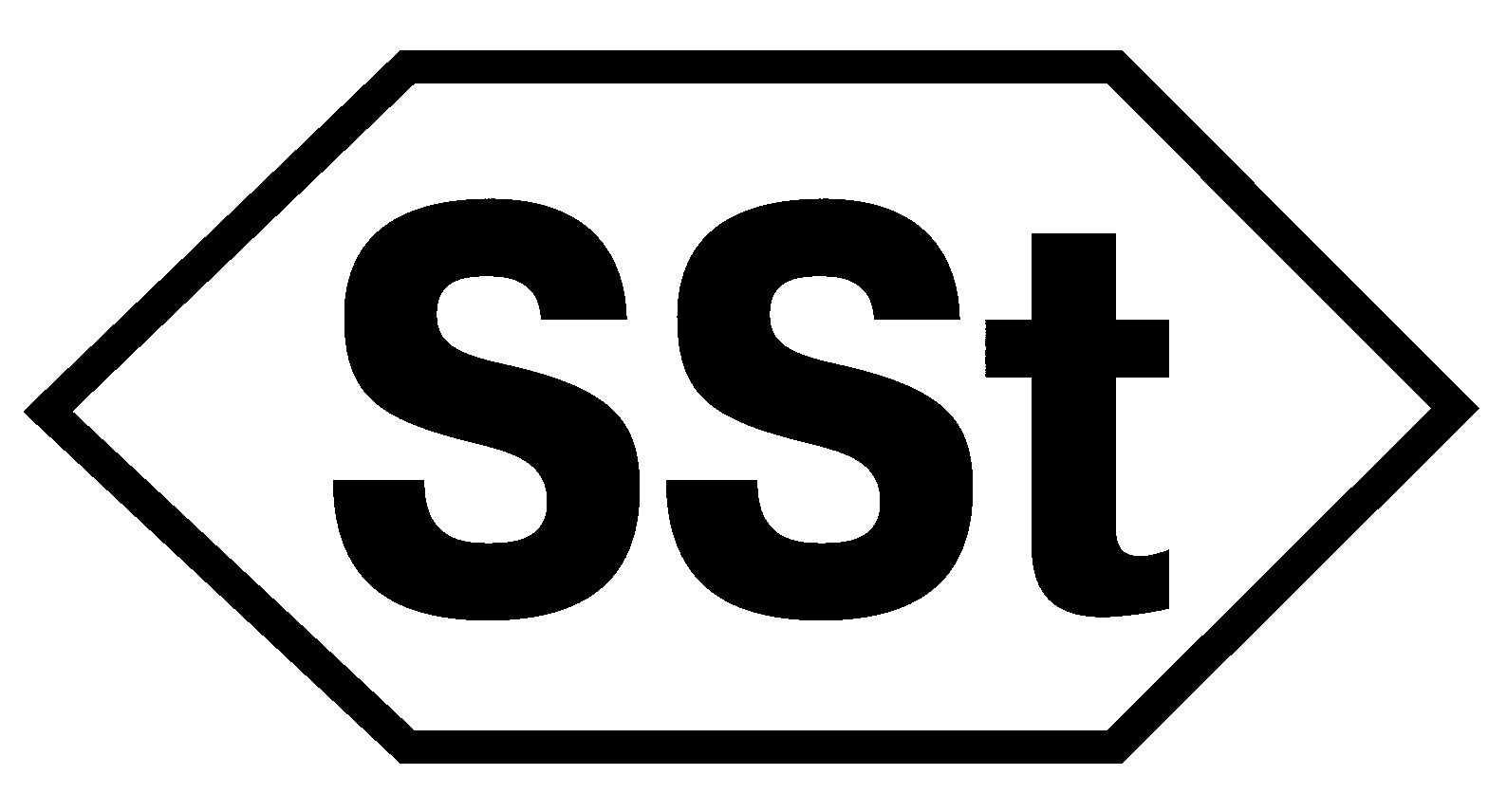 Sizer
21 mm
25 mm
28 mm
31 mm
Assorted 15-40
BHFH154021
BHFH154025
BHFH154028
BHFH154031
Assorted 45-80
BHFH458021
BHFH458025
BHFH458028
BHFH458031
Assorted 90-140
BHFH901421
BHFH901425
BHFH901428
BHFH901431*
6
BHFH000621
BHFH000625
BHFH000628
BHFH000631
8
BHFH000821
BHFH000825
BHFH000828
BHFH000831
10
BHFH001021
BHFH001025
BHFH001028
BHFH001031
15
BHFH001521
BHFH001525
BHFH001528
BHFH001531
20
BHFH002021
BHFH002025
BHFH002028
BHFH002031
25
BHFH002521
BHFH002525
BHFH002528
BHFH002531
30
BHFH003021
BHFH003025
BHFH003028
BHFH003031
35
BHFH003521
BHFH003525
BHFH003528
BHFH003531
40
BHFH004021
BHFH004025
BHFH004028
BHFH004031
45
BHFH004521
BHFH004525
BHFH004528
BHFH004531
50
BHFH005021
BHFH005025
BHFH005028
BHFH005031
55
BHFH005521
BHFH005525
BHFH005528
BHFH005531
60
BHFH006021
BHFH006025
BHFH006028
BHFH006031
70
BHFH007021
BHFH007025
BHFH007028
BHFH007031
80
BHFH008021
BHFH008025
BHFH008028
BHFH008031
90
BHFH009021
BHFH009025
BHFH009028
BHFH009031*
100
BHFH010021
BHFH010025
BHFH010028
BHFH010031*
110
BHFH011021
BHFH011025
BHFH011028
BHFH011031*
120
BHFH012021
BHFH012025
BHFH012028
BHFH012031*
130
BHFH013021
BHFH013025
BHFH013028
BHFH013031*
140
BHFH014021
BHFH014025
BHFH014028
BHFH014031*
Recommended number of use

45, 50, 55, 60, 70, 80
4-5
90, 100, 110, 120, 130, 140
8-10